Smart People don't waste their time & money at PPT classes in a batch of 50-100 students .
---
YOU DESERVE BETTER.
Niltech-Edu is a subsidiary company of Niltech Pvt Ltd, a Product Development Company which works with several organisations like Indian Airforce, Indian Army, DRDO, Microsoft, IITs, NITs etc.So Here you get to learning experience from the Real developers who work on the latest Technologies.
At Niltech-Edu our quality curriculum is designed with top-tier industries in mind, not academics, because we want you to learn the high-impact skills that top companies want.
---
---
Why Choose Niltech Edu ???
person
Industry Expert Developers
Niltech-Edu is run by Developers of Niltech Pvt Ltd who have huge Industry Expertize and have worked with big MNC's & Organisations like Indian Army, DRDO, DRDL, Microsoft, Nvidia, IBM holding expertise in their own field. Here, we only teach the technology we work on. Our Developers will train you practically and give hands-on training from the very first day.
---
---
emoji_events
Personalized Learning
We take very few individuals for training and have a batch size of less than 5 members. We focus our training in a Corporate Oriented fashion. Having very few students allows our developer to focus on each of them and help them individually. Being corporate Developers they understand that logic building is very important and help they help you with that.
---
---
verified_user
Most Trusted & Top Rated
We are the most Trusted and Top Rated place to learn advanced Technologies in the city with Expert Corporate Developers. We have proudly trained in 150+ colleges including IITs & NITs, training many students who received excellent placement support. We teach from scratch and keep the teaching student centric. We extend our support beyond just training.
---
---
Few Of Our Office Trainings & Projects
We have trained over 200+ Students at our office. The number is very small because we intake very few selected students.
---
---
Few Of Our College Trainings & Projects
We have trained over 17034+ Students and developed 2187+ Projects and placed 100+ Students globally using Python, Data Science, Machine Learning, AI, IoT, Embedded Systems etc.

---
---
Our Media Appearances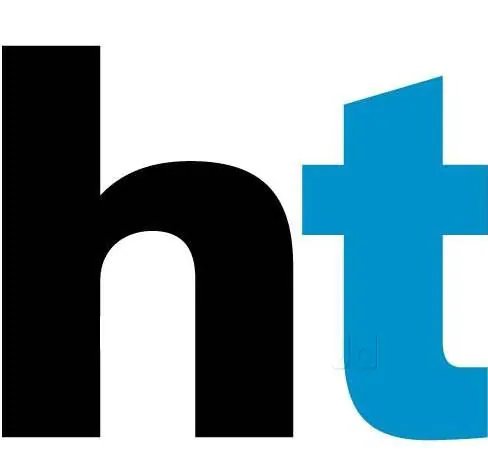 HINDUSTAN TIMES
DAINIK JAAGRAN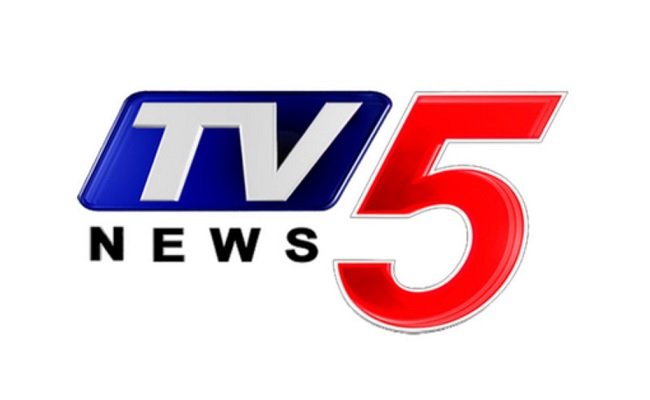 TV5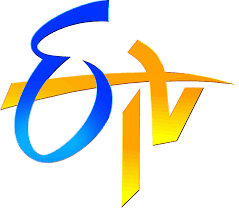 ETV NEWS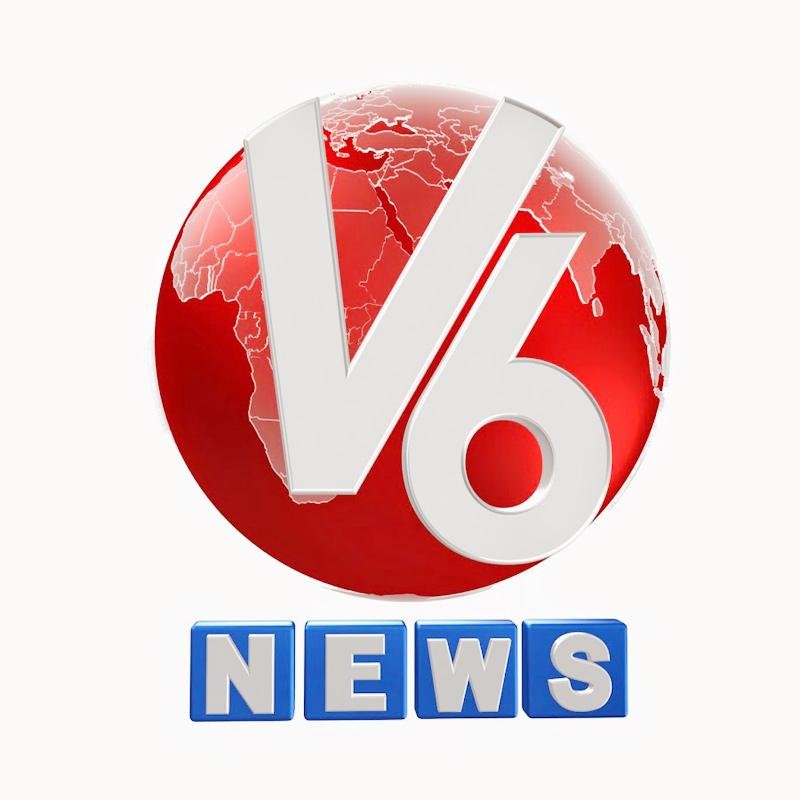 V6 NEWS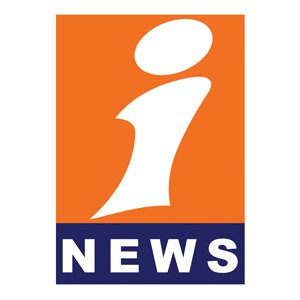 iNEWS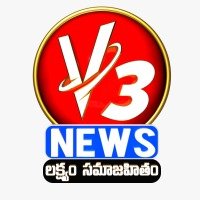 V3 NEWS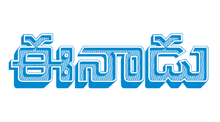 EENADU
---
person
17034+
Proud Students
---
---
emoji_events
17
Expert Trainers
---
---
verified_user
2187+
Completed Projects
---
---
LISTEN TO WHAT OUR CLIENTS SAY
Best Place to learn new Technologies. Niltech Trainers are best and very genuine as per my knowledge and are very helpful, many other places are not at all good.
Best place to learn and work as intern.. 😍
I am in contact with Mr. Vaibhav Jaiswal sir, he is amazingly talented and have a very excellent business strategies. Hope Niltech grow more and more bigger. My journey with niltech was awesome as the team has assisted me in my career.
Profound knowledge by tutor Mr. Gaurav Singh lucidly explained during one of the sessions for DataScience. Complete Value for money. They great technician and can build anything and I speak vicariously so. Thank you for putting out such valuable services.
I took Data Science course at Niltech. Mr. Gaurav Sir is a huge expert in his field, He knows everything and can explain all the doubts with easy practical examples. I remember him explaining us an algorithm using coffee cups and water bottles, very interesting class.
I came here for Embedded System Project but they encouraged me to go for IoT course. Before coming to Niltech I used to think that IOT means home automation only, I never knew that IoT is so vast and broad. I got to learn what a real IoT is.
Nice hard working caring and kind team. Its been a wonderful time working with you as an Intern. Finally with your guidance and efforts, I got selected for TCS Digital with highest package in my college.
I went to Niltech for Learning Python. They are simply awesome. Very good..
It's really good. Apart from working on projects, we even learnt python programming very easily and the support from Niltech was really great at any point of time. I suggested all my juniors to reach out Niltech for any type of help and career advice.
It is good experience to do Internship with Niltech. And the way to they teachs regarding new technology and suggestions even after the completion of the Internship is very good and thanks to Niltech.
Very Nice Learning Environment.
To Vaibhav Jaiswal Sir,- For legends there r no words to say, spread ur knowledge to everyone and make more students achieve success in life. Your classes are very beneficial, Sir.
Best place for learning python. Srikanth sir was very patient and explained everything in detail.
Top machine learning and IoT projects company
I needed some IOT and AI combined product development. The guys here are really competent and they also guide in the distribution.
Previous
Next
Come... Learn with us.
Our many years of Experience and Continuous Research & Development in the field of Technology & Product Development with MNCs & Organisations makes us experts at enabling you to gain insight into your well deserved career.
Let us know how we can help you?